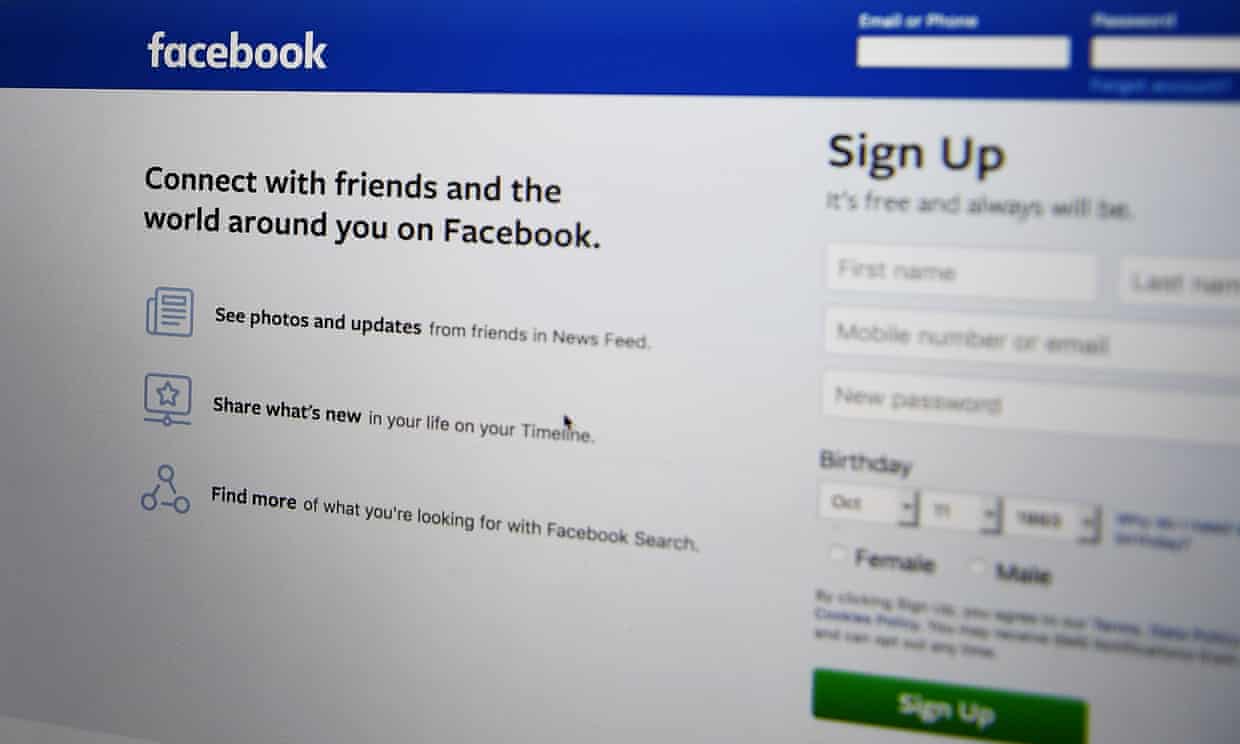 Facebook has revealed 30m accounts were affected in a data breach last month. The company said hackers were able to access personal information for nearly half of those accounts.
That information included name, relationship status, religion, birthdate, workplaces, search activity, and recent location check-ins. The company had initially said 50m accounts were affected.
According to Facebook VP of Product Management Guy Rosen, attackers were able to access name and contact information for half of the hacked accounts. For 14m, the attackers were also able to scrape virtually all the other data available on members' profile pages. One million victims got away without any information being stolen.