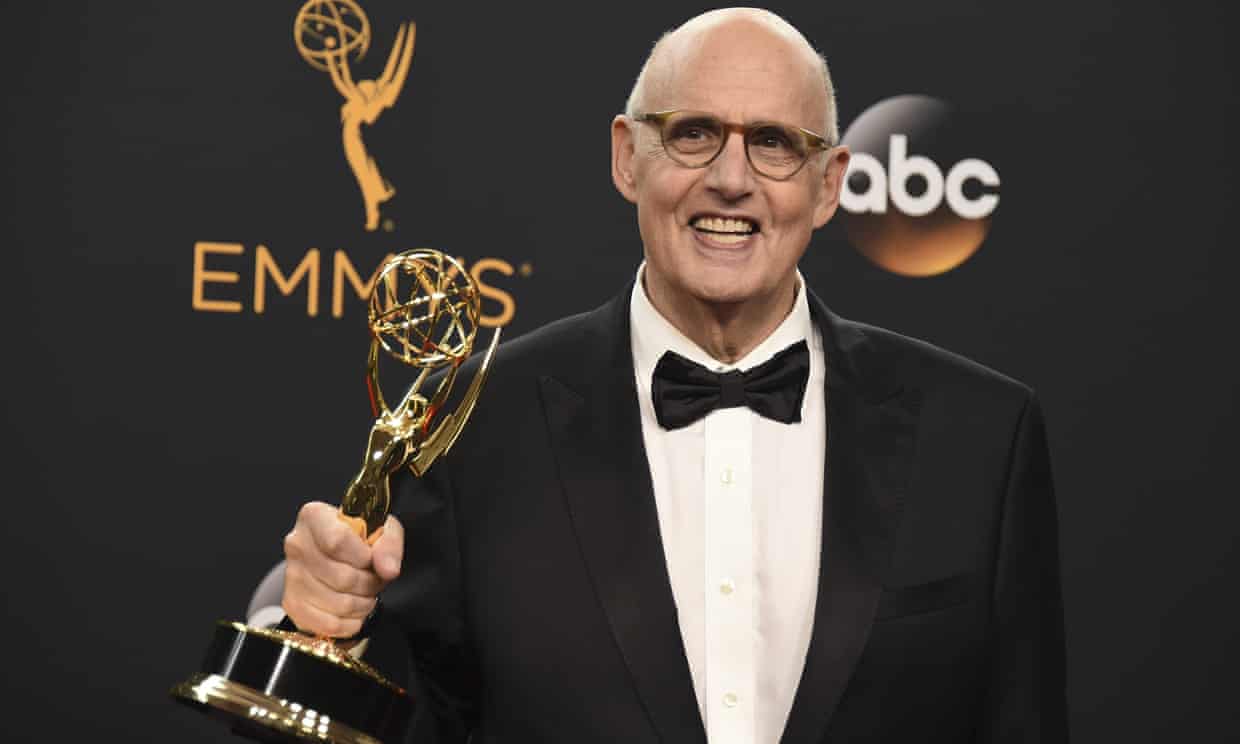 Jeffrey Tambor has been dropped from the Emmy-winning Amazon comedy-drama Transparent after sexual harassment allegations.
The decision was confirmed by Amazon on Thursday after an investigation. The actor, who played the transgender matriarch Maura Pfefferman in the show, was accused of misconduct by his co-star Trace Lysette in November.
"He came in close, put his bare feet on top of mine so I could not move, leaned his body against me, and began quick, discreet thrusts back and forth against my body," Lysette said in a statement on Twitter. "I felt his penis on my hip through his thin pajamas."
The allegations came after Tambor's assistant Van Barnes claimed he had propositioned her, made lewd comments, groped her and threatened her if she shared her story.