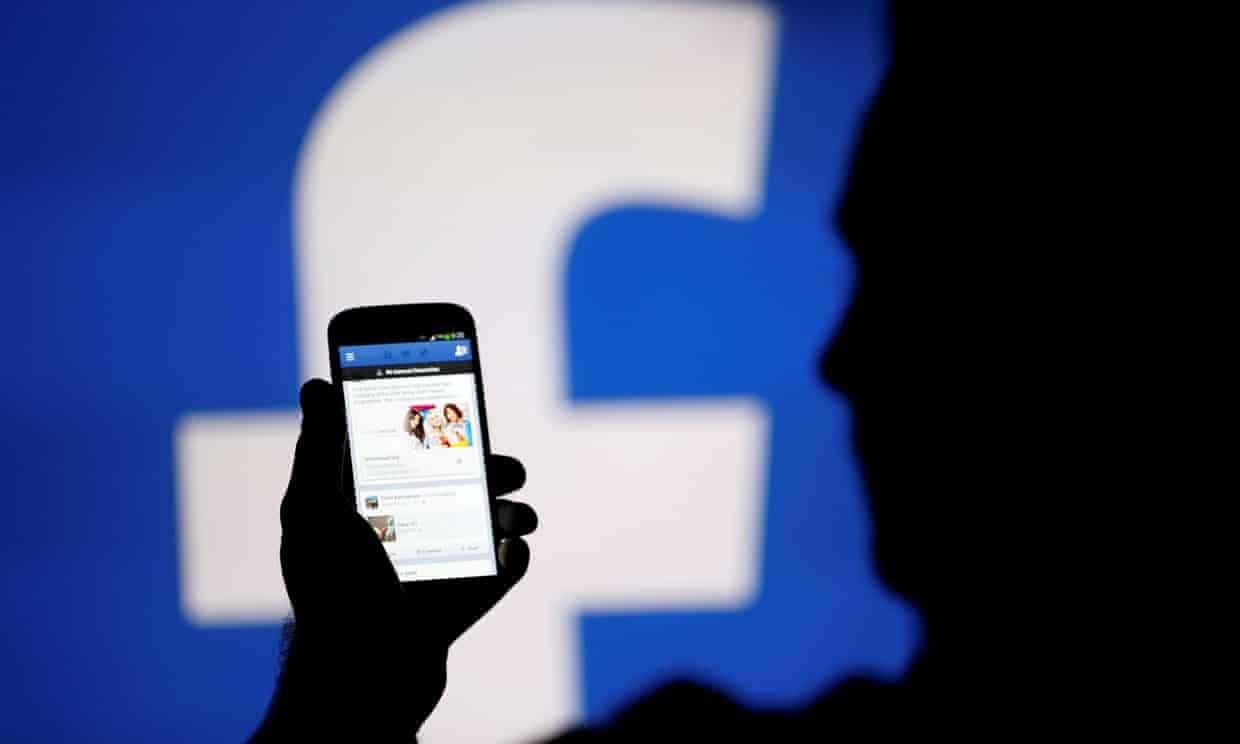 Facebook has admitted to being "too slow to recognise" Russian election interference, but says that social networks simply reflect human intent, "good and bad".
In
a blogpost
, Facebook product manager Samidh Chakrabarti says that "at its best, [social media] allows us to express ourselves and take action. At its worst, it allows people to spread misinformation and corrode democracy.
"I wish I could guarantee that the positives are destined to outweigh the negatives, but I can't," Chakrabarti adds.
Chakrabarti's post catalogues situations in which Facebook has been accused of aiding or empowering opponents of democracy, admitting the site was initially "far too slow to recognise how bad actors were abusing our platform."
On Facebook's use as an "information weapon" by Russian state actors during the 2016 US Presidential election, he says: "Russian interference worked in part by promoting inauthentic Pages, so we're working to make politics on Facebook more transparent.