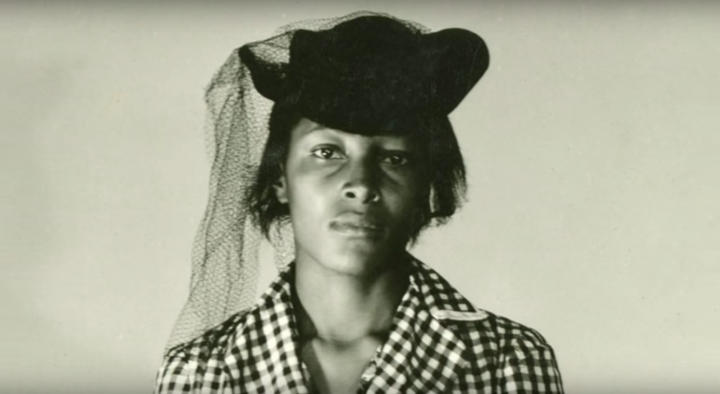 Recy Taylor, the black woman from Alabama who bravely came forward in the 1940s against her white attackers, passed away on Thursday morning. She was 97 years old.
Taylor's brother, Robert Corbitt, told NBC News that she died in her sleep at a nursing facility in her hometown of Abbeville. Taylor, who is survived by Corbitt along with two sisters, a granddaughter and multiple great-grandchildren, would have been 98 on Sunday. Her daughter Joyce Lee Taylor tragically died in a car accident in 1967.
Corbitt told NBC that his sister was "a brave woman and a fighter" who made sure her voice and story were heard.
Taylor's story made national news in 1944 when she was kidnapped at gunpoint and brutally raped by six white men. The then-24-year-old was walking home to her husband and young daughter after a late church service. After the men kidnapped Taylor and assaulted her for several hours, they left her blindfolded on the side of the road.