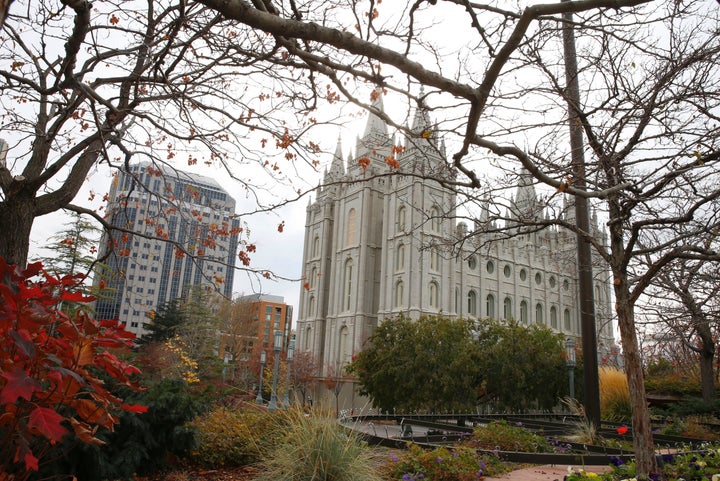 An online petition is calling on the Mormon church to make changes to a longstanding religious practice that allows leaders to privately question children about sex.
It's standard practice for congregational leaders in The Church of Jesus Christ of Latter-day Saints to hold private interviews with members of their wards, or congregations, who are between the ages of 12 and 18. The annual meetings allow these leaders to offer kids personal counseling and religious instruction.
It's also an opportunity for leaders to make sure the children are abiding by LDS teachings on prayer, health, sexual purity and other matters ― which in turn helps determine whether the children are "worthy" enough to participate in important religious activities, such as attending temple.
But while the practice may have benefits, some Mormon parents are questioning whether these interviews are safe for kids ― since they essentially put children in the uncomfortable position of being alone in a room with a much older, powerful man who is able to ask them personal questions about sex.