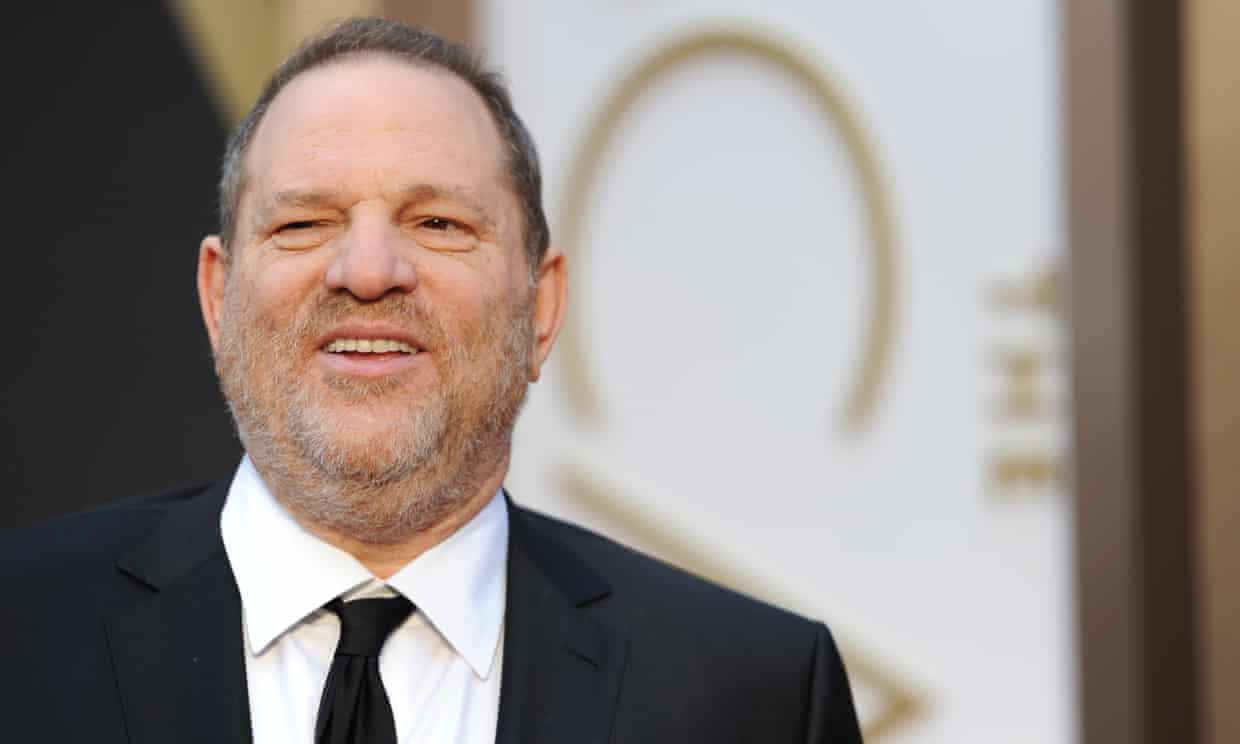 The movie producer Harvey Weinstein has been expelled from the Academy of Motion Picture Arts and Sciences, it was announced on Saturday, over decades of alleged sexual misconduct.
Weinstein, 65, faces allegations of sexual misconduct from more than two dozen women and three of rape.
A statement from the Academy, the industry body which governs the annual Oscars awards, said: "The board of governors met today to discuss the allegations against Harvey Weinstein, and has voted well in excess of the required two-thirds majority to immediately expel him from the Academy.
"We do so not simply to separate ourselves from someone who does not merit the respect of his colleagues but also to send a message that the era of willful ignorance and shameful complicity in sexually predatory behavior and workplace harassment in our industry is over.
TVNL Comment:  Is he alone?  How about all the other predators in your industry with the same MO?  It's time to out the whole bunch.