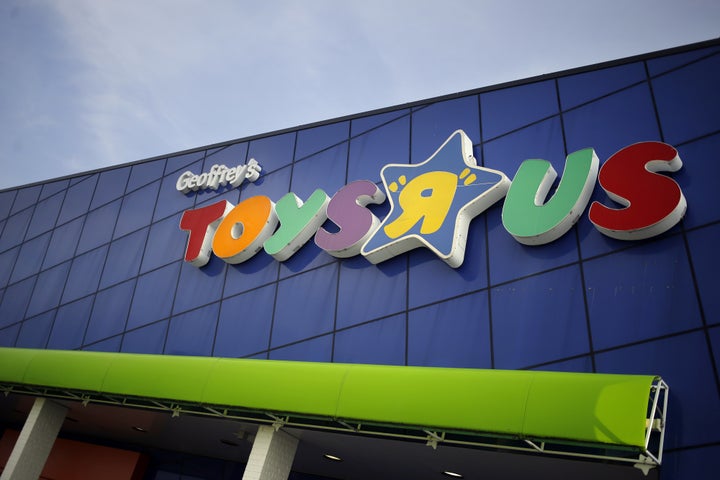 One of the biggest names in brick-and-mortar retail has filed for bankruptcy protection.
Toys R Us, which has some 1,600 Toys R Us and Babies R Us stores around the world, filed for Chapter 11 in a Virginia court late Monday over $5 billion in long-term debt. The company said the debt had prevented it from investing to compete in what it called "an increasingly challenging and rapidly changing retail marketplace worldwide."
Toys R Us plans to continue to honor gift cards, rewards points, warranties and return policies. It also said all of its stores would operate "as usual." However, that may not last.
Underperforming stores will close, The Wall Street Journal reported, and those that remain open may be reconfigured to include "experience-based" elements such as play areas.