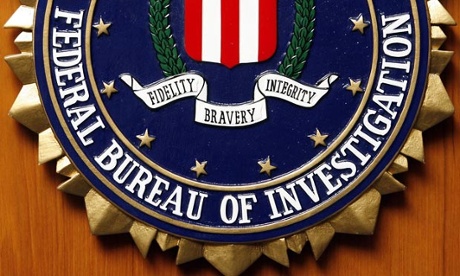 The FBI has lost a legal battle to prevent the disclosure of documents that could reveal the identity of two of its covert informants.

In highly unusual case Laura Sennett, a freelance photojournalist, has won a ruling from a district court that compels the FBI to provide her with documents that shed light on informants use by agents used in their investigation into a protest which resulted in damage to a hotel lobby in Washington.
The FBI launched its joint terrorism task force investigation days after anarchists protested a World Bank and International Monetary Fund meeting in the capital in April 2008.

Protesters stormed into the lobby of the Four Seasons Hotel around 2.30am, chanting slogans and throwing paint-filled balloons. Most of the criminal damage, including a broken window, was minor, although the hotel said a statue worth more than $200,000 was damaged.