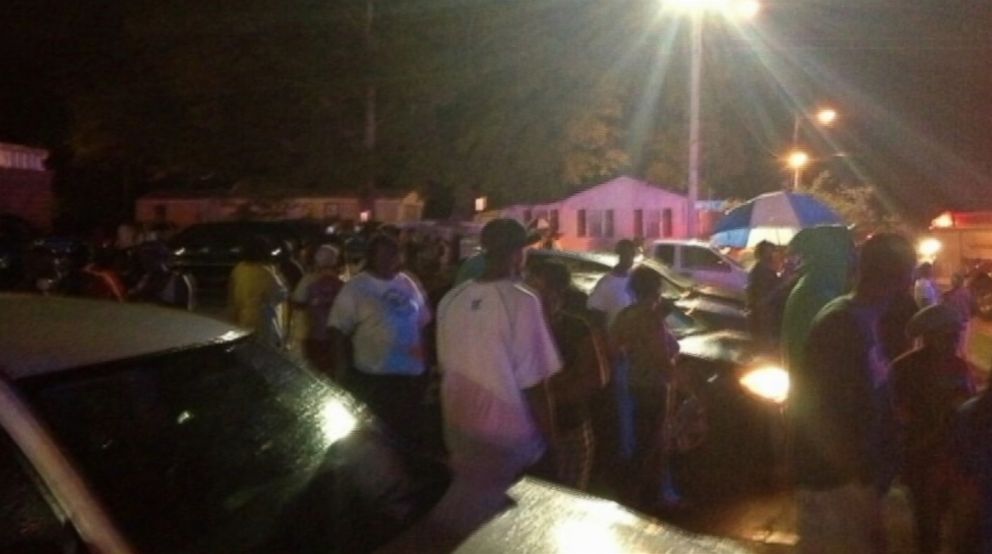 An apparent gas explosion all but destroyed a jail in the Florida Panhandle, killing two inmates, leaving three others missing and injuring as many as 150 people inside the building, authorities said Thursday.

The blast late Wednesday created a chaotic scene as injured inmates were bused to hospitals and others were taken to nearby jails because the crippled building had to be evacuated.

"The explosion shook us so hard it was like we were in an earthquake," Monique Barnes, an inmate who said she was knocked off her fourth-floor bunk, told The Associated Press by phone. "It was like a movie, a horrible, horrible movie."
Pieces of glass and brick were strewn about on the ground outside the jail and the front of the building appeared bowed, with cracks throughout.

Barnes, who spoke to AP after she was taken to another jail, said she and other inmates complained of smelling gas ahead of the blast, and some reported headaches.