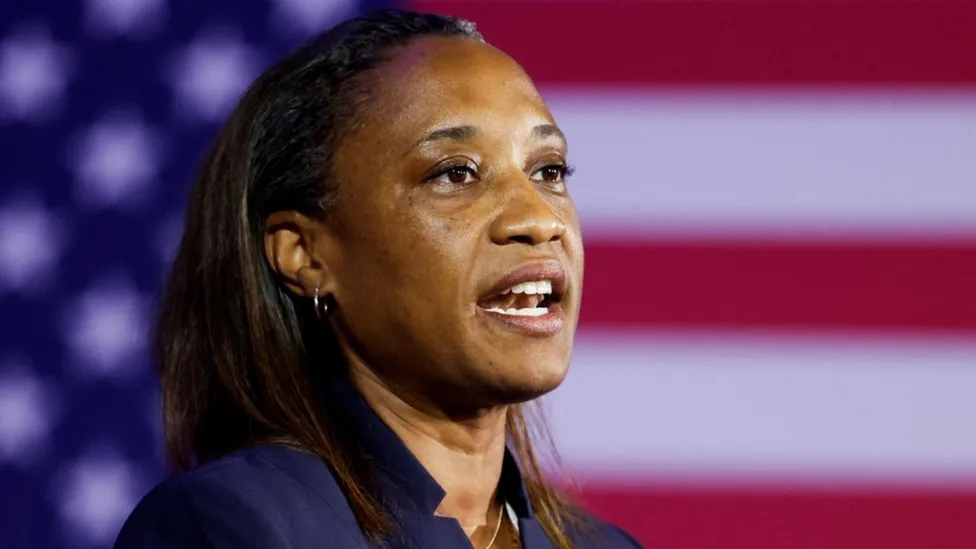 A strategist who runs an organisation devoted to electing Democratic women who support abortion rights is to replace US senator Dianne Feinstein, who died last week at the age of 90.
California Governor Gavin Newsom appointed 44-year-old Laphonza Butler to the role.
She will be the only black female in the Senate, and the first LGBTQ+ person to represent California in the chamber.
Ms Feinstein, a trailblazer for female politicians, was the oldest senator.
Under Californian law, the governor can appoint a senator until the next state-wide election.