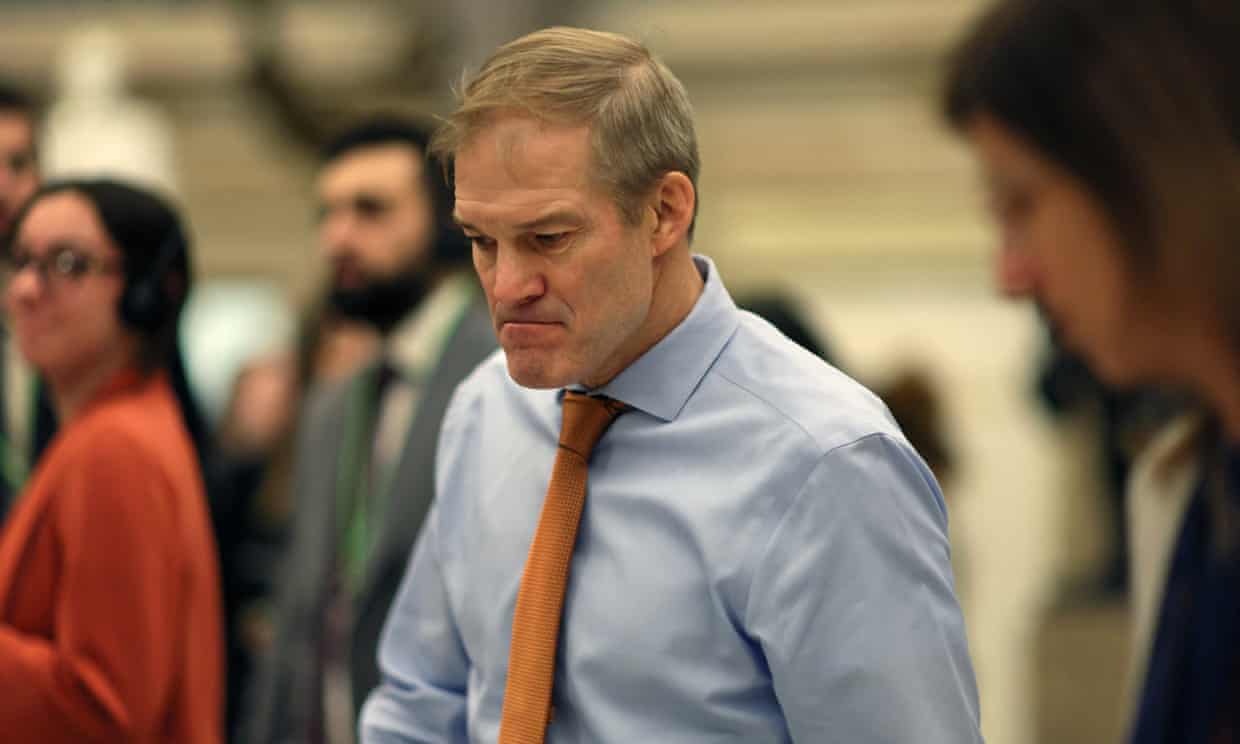 The US justice department told top House judiciary committee Republicans on Monday that it would decline to produce confidential information about the special counsel investigation into the recent discovery of classified-marked documents at Joe Biden's personal home and office.
The department said in a letter to the committee reviewed by the Guardian that it would not provide details about the president's documents case – or any other inquiry – because it could reveal the roadmap of the investigation and risk the appearance of political conflict.
"Disclosures to Congress about active investigations risk jeopardizing those investigations and creating the appearance that Congress may be exerting improper political pressure or attempting to influence department decisions," assistant attorney general Carlos Uriarte wrote.
The department also noted that because the attorney general, Merrick Garland, had appointed a special counsel to oversee the Biden documents case, it was bound by the special counsel regulations that allow for certain communications at the start and at the end of investigations.