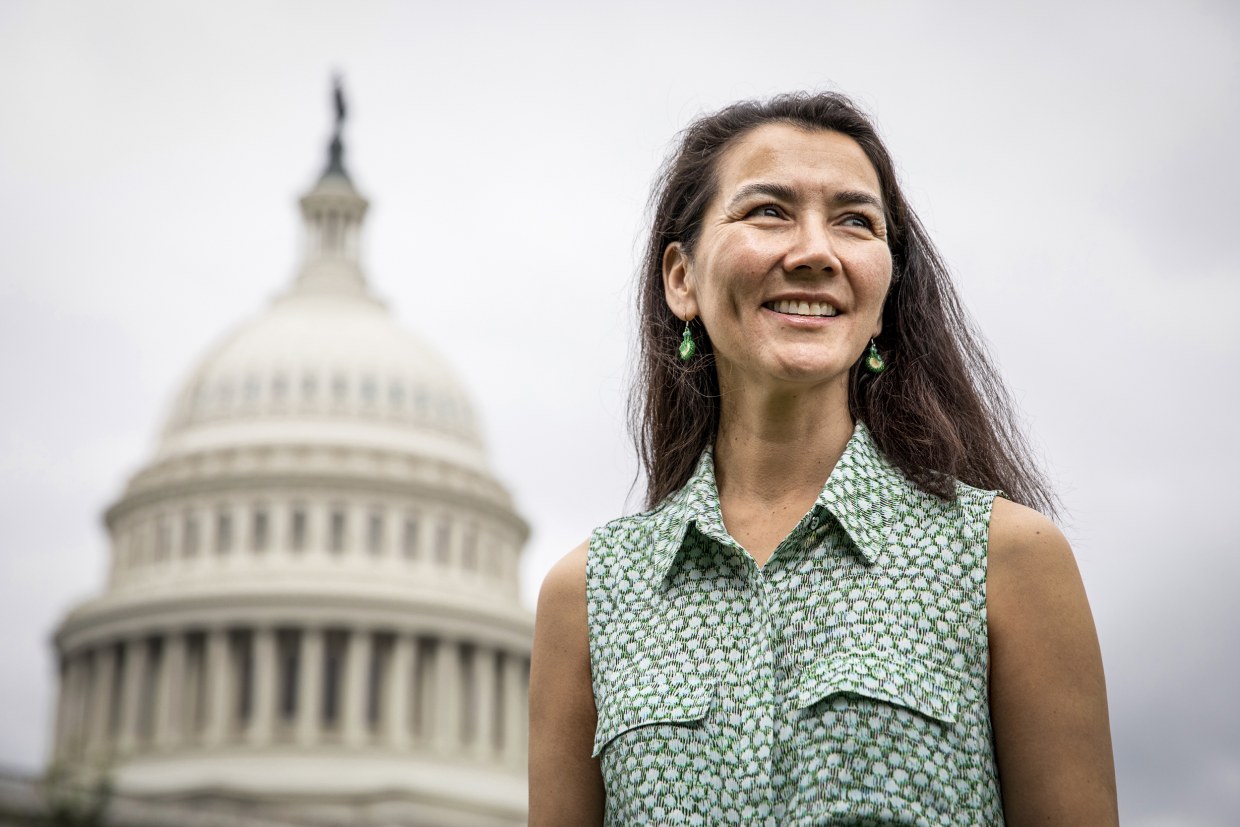 Democratic Rep. Mary Peltola has won a full two-year term representing Alaska in the House, NBC News projected Wednesday, defeating former governor and GOP vice presidential nominee Sarah Palin.
Peltola made history in August when she became the first Alaska Native seated in Congress after she won the special election to replace longtime GOP Rep. Don Young, who died in March at the age of 88.
Shortly after news broke that she had won a full term on Wednesday night, Peltola tweeted "WE DID IT!!!"
The outcome of the Nov. 8 election for the state's at-large House seat — as well as other contests, including for Senate — had been delayed for weeks because of Alaska's new ranked-choice voting system where voters rank the candidates in order of preference.