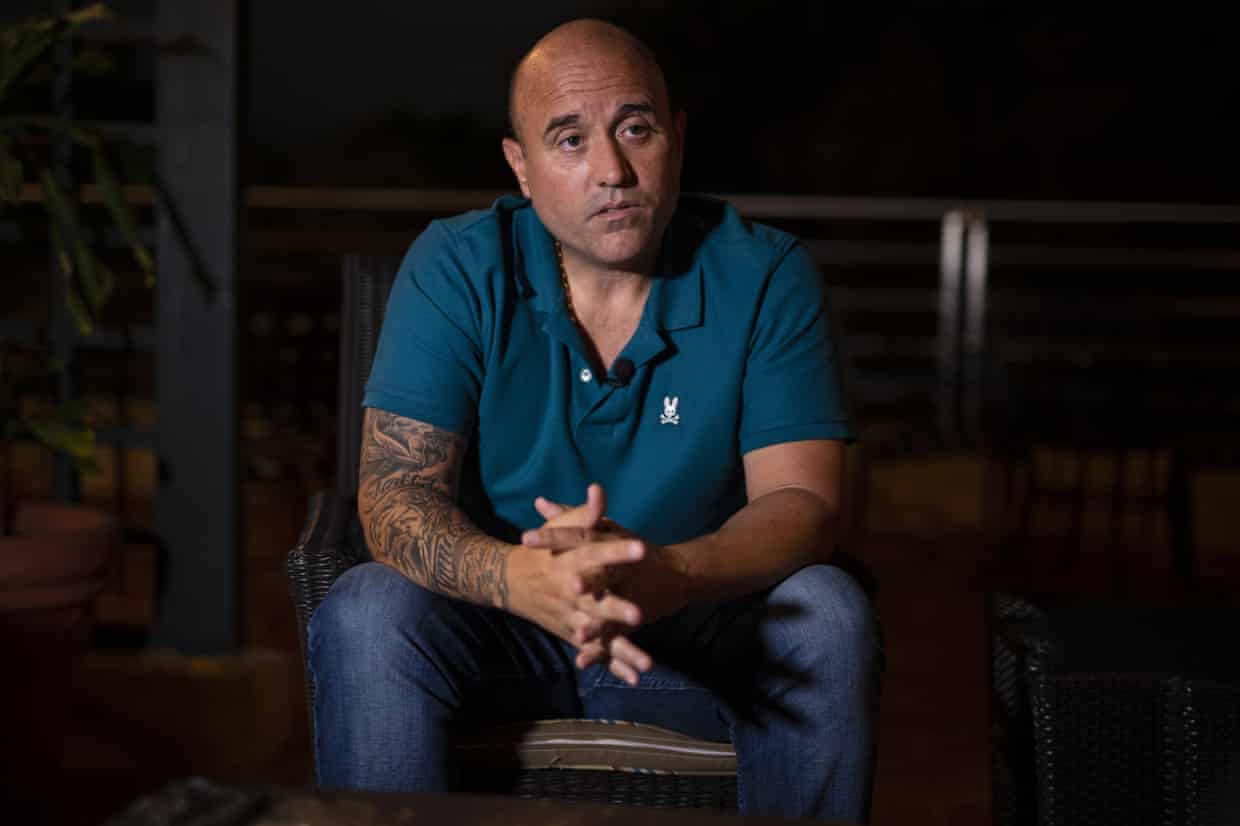 José Irizarry was cursed with a drug lord's tastes and a civil servant's salary.
An agent of the US Drug Enforcement Administration (DEA), Irizarry liked yacht parties with sex workers, jewelry from Tiffany, Louis
In what prosecutors called a "shocking breach of the public's trust", Irizarry, 48, also laundered money with members of a Colombian drug cartel who were supposed to be his sworn foes.
The explosive revelation that one of its former rising stars spent years as a kind of cartel double agent has been deeply embarrassing to the DEA, and that and other scandals afflicting the agency show no signs of abating.
luggage and luxury cars. To finance his lifestyle – which came to include a BMW, two Land Rovers and three houses – Irizarry embezzled millions of dollars in government funds.