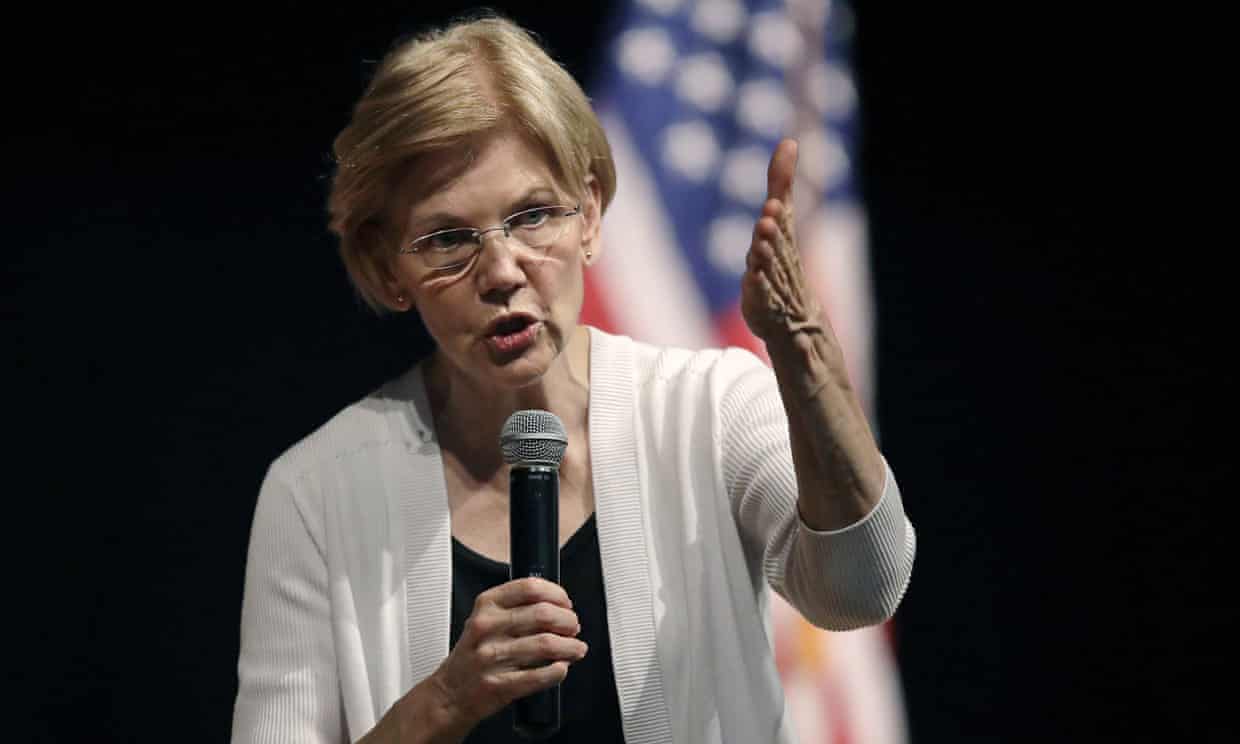 Harvard University's decision to hire Elizabeth Warren as a law professor in the 1990s was not based on any assertion that she has Native American heritage, according to a report by the Boston Globe.
Warren is now a US senator from Massachusetts and a possible liberal contender for the Democratic presidential nomination. Critics have charged that she has advanced her career with a narrative that she is a distant descendant of Cherokee and Delaware tribes.
Donald Trump has repeatedly referred to Warren as "Pocahontas", mocking her claims of heritage.
The Globe reported that interviews and documents show the issue was not considered by Harvard Law faculty or those who admitted Warren to law school at Rutgers or to jobs at the University of Houston, the University of Texas and the University of Pennsylvania.