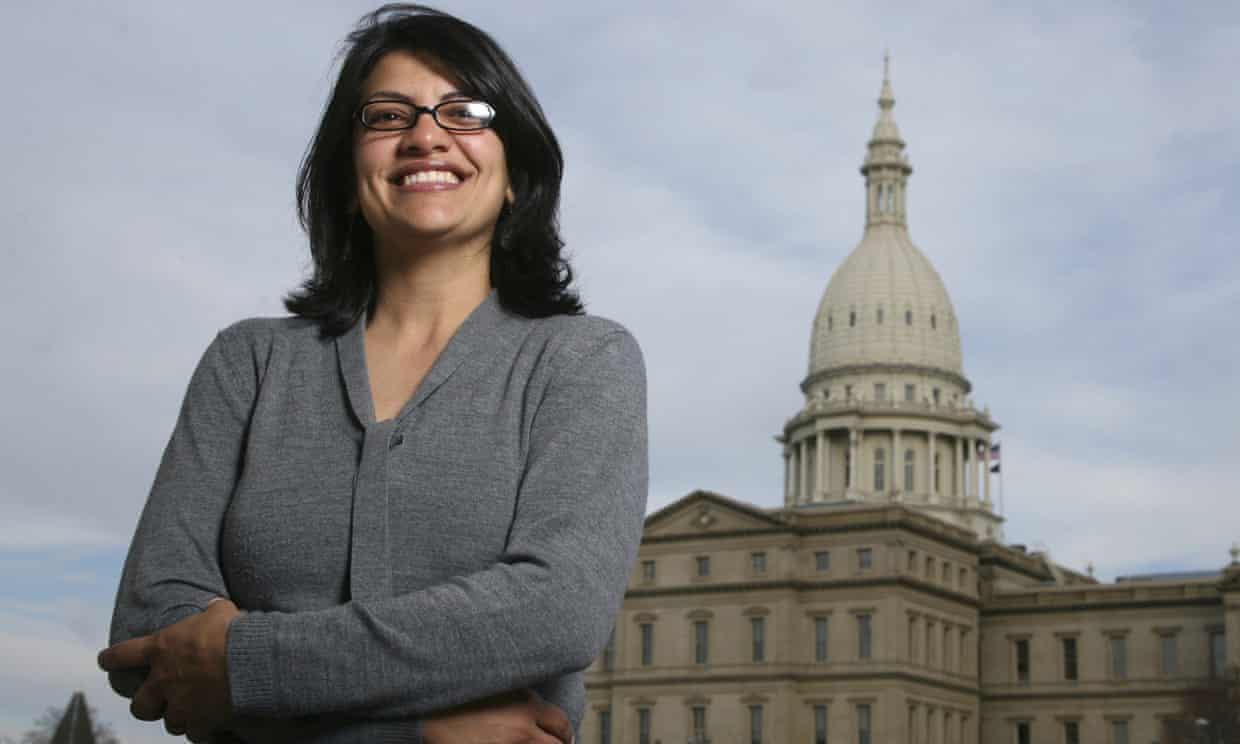 Former Michigan state lawmaker Rashida Tlaib is set to become the first Muslim woman elected to Congress after winning the Democratic primary on Tuesday for a House seat in the state.
Tlaib will run unopposed in the general election in November, with no Republicans on the ballot in the overwhelmingly Democratic district in and around Detroit.
Tlaib is set to replace former Representative John Conyers, the longtime Congressman who stepped down in December amid accusations he sexually harassed former staffers.
"Thank you so much for making this unbelievable moment possible," Tlaib said on Twitter early on Wednesday morning. "I am at a loss for words. I cannot wait to serve you in Congress."