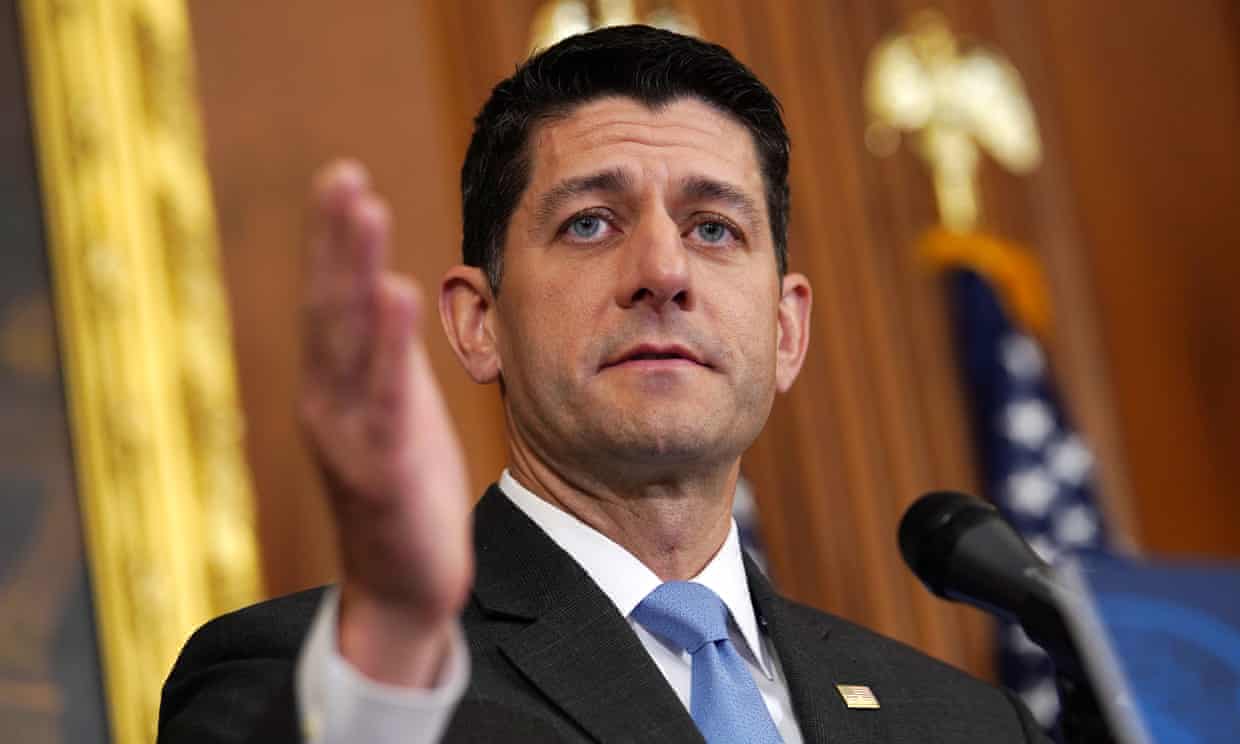 The fates of hundreds of thousands of young immigrants hang in the balance as lawmakers once again rush to accomplish in hours what has eluded Congress for decades: a way forward on immigration.
A bloc of moderate House Republicans are challenging far-right conservatives – and their leadership – in the latest effort to secure protections for Dreamers, the nearly 700,000 undocumented immigrants protected from deportation under the Obama-era Deferred Action for Childhood Arrivals (Daca) program that Donald Trump terminated.
Their rebellion has set the stage for a dramatic showdown over a politically perilous issue that has riven the Republican party – and, some worry, could cost them their majority control in this year's midterms. House Republican leaders have scheduled a private, two-hour conference to discuss the issue on Thursday morning. Their goal is to find common ground where there has long been none and, in doing so, prevent moderates from forcing a series of immigration votes over the objections of leadership.