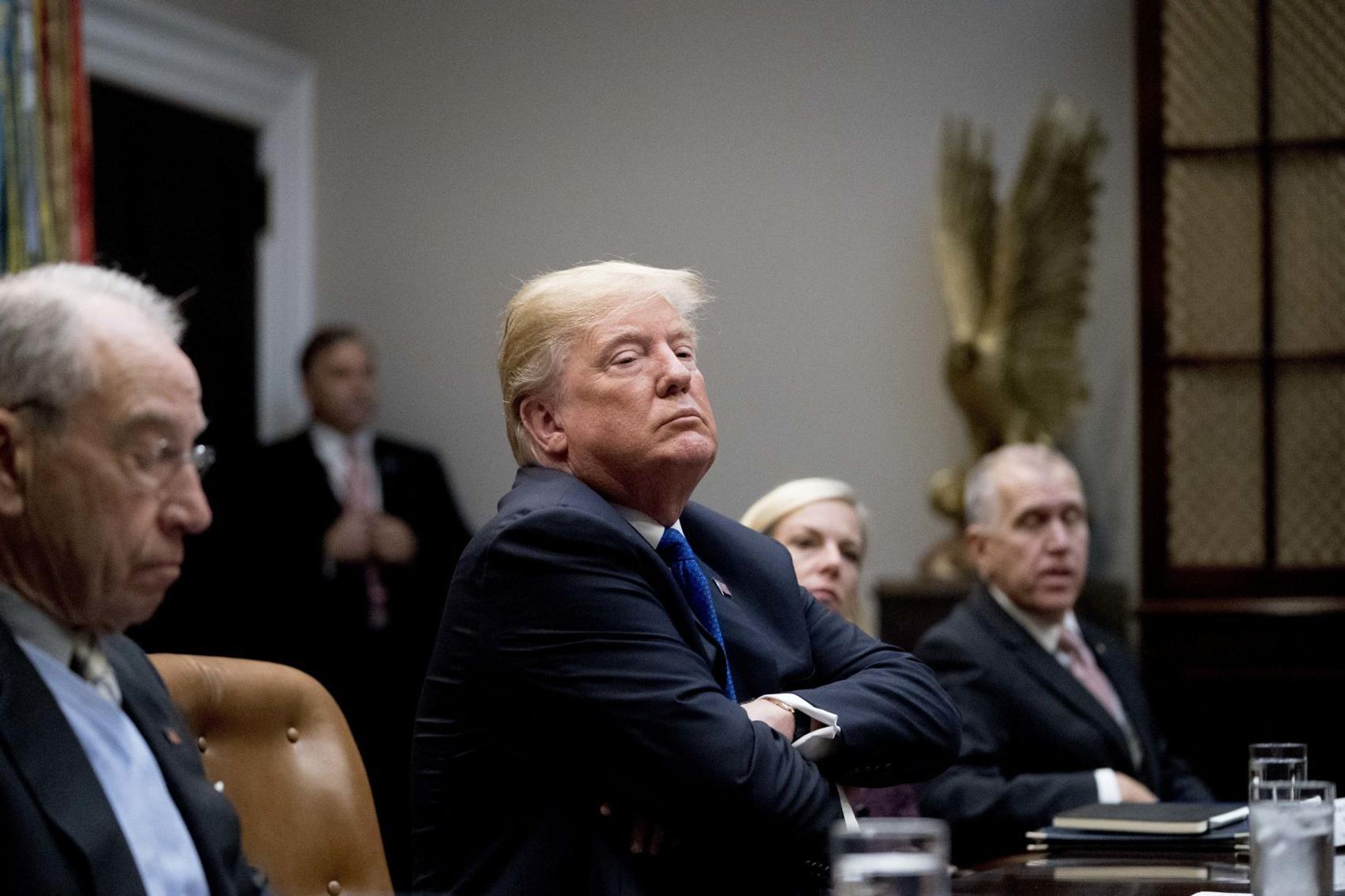 Two Democrats on the Senate Judiciary Committee are pushing Sen. Chuck Grassley, R-Iowa, to release transcripts of an interview with a founder of the firm that commissioned the controversial dossier about President Donald Trump and Russia.
They also complained focusing attention on the firm or the former British spy Christopher Steele, who compiled the dossier, is a distraction. Grassley and Sen. Lindsey Graham, R-South Carolina, called last week for the Justice Department to launch a criminal inquiry into Steele.
"The American people deserve the facts. There is simply no reason to keep the Simpson testimony (or other testimony before our committee for that matter) hidden while this distraction goes on," Sens. Richard Blumenthal, D-Conn., and Sheldon Whitehouse, D-Rhode Island, wrote in the letter dated Sunday.