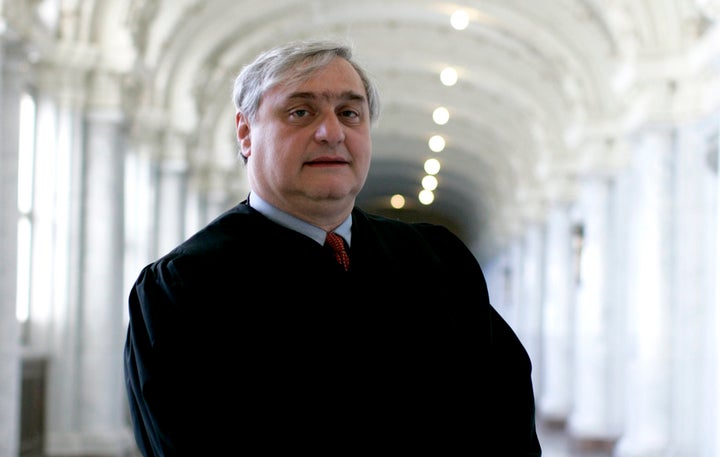 The federal judiciary is ill-equipped to handle allegations of sexual harassment and "significant changes" are necessary to ensure those working for the third branch of the U.S. government are protected, a group of more than 500 current and former federal judicial clerks and employees wrote in a letter to Supreme Court Chief Justice John Roberts and other key members of the judiciary on Wednesday.
The letter, obtained by HuffPost, was sent two days after Alex Kozinski, one of the nation's most high-profile federal appeals court judges, announced his retirement following accusations from multiple former female clerks of inappropriate sexual behavior. (He has since apologized.) Kozinski forced the federal judiciary into the national conversation about sexual harassment in the workplace, but his case also highlights why tackling this problem can be particularly difficult for those working for powerful judges.
Federal judges have life tenure, and just a handful throughout U.S. history have been removed through impeachment. There is a significant power imbalance between judges and clerks, and between clerks and other court staff. Clerks are typically young attorneys working in highly sought-after positions that could make or break their legal careers, and federal judges work with them in close quarters. It's a system that stresses confidentiality, and employees may feel there's nowhere to turn if they run into problems.