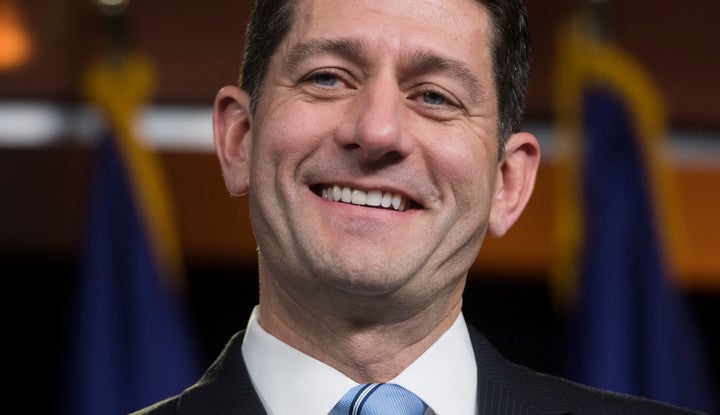 Trump came to the Capitol on Thursday to rally Republicans and implore them to vote yes (and, apparently, give a maundering speech about his trip to Asia). But his whip efforts, late and unnecessary, didn't seem to do much to move members.
The same Republicans who have appeared doubtful from the beginning over concerns about eliminating the state and local tax deduction ― mostly Republicans from high-tax states such as New Jersey and New York ― ended up voting against the bill.
After a small mutiny in the House as leadership was releasing the bill in October, Republicans did adjust the legislation to allow filers to write off the first $10,000 of their property taxes. But for the Republicans who voted no, even that adjustment might still result in a significant number of their constituents facing a tax increase.
California Republicans, many of whom serve highly taxed areas, mostly got onboard with the GOP tax plan, a trend that has played out repeatedly on two other budget votes setting up the reconciliation bill. (Republicans are using the budget reconciliation process to pass the tax bill so they can sidestep the 60-vote threshold in the Senate and pass the legislation with a simple majority.)