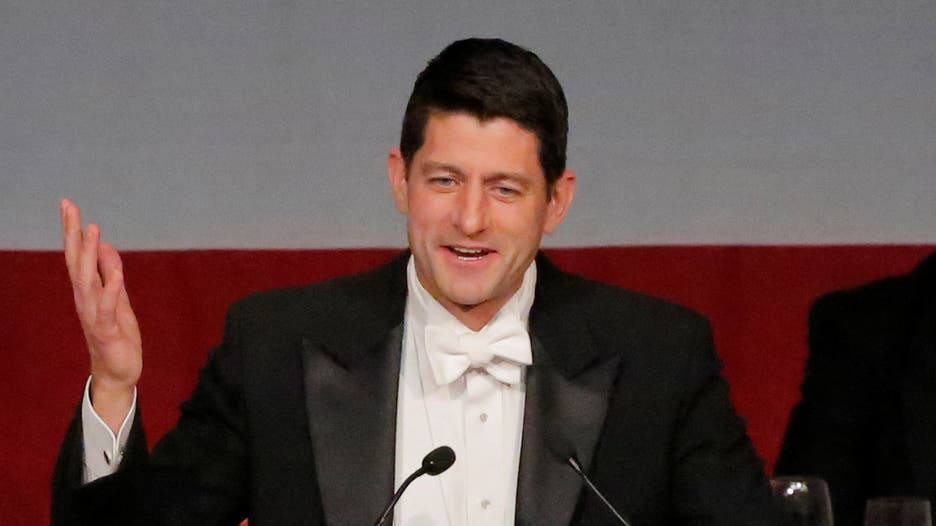 Republicans finally unveiled their tax reform legislation Thursday with a draft bill that would dramatically cut taxes for corporations and the wealthy.
GOP legislators generally stuck to their already released framework for the legislation: lowering individual and corporate tax rates while eliminating most individual deductions. But they also showed a willingness to jettison major aspects of their plan in order to get a bill through Congress.
While Republicans have been dead-set on repealing the so-called death tax, the new bill wouldn't immediately do that. Instead, it would double the amount of wealth not subject to the tax, and institute a full repeal in 2024. The law currently applies only to estates transferred at death worth more than $5.49 million for individuals and $10.98 million for couples. By delaying a full repeal, House lawmakers may be signaling to their Senate colleagues that they're open to keeping the tax in some form.
House Republicans were less moderate in reducing the corporate tax rate from 35 percent to 20 percent. There was some discussion about phasing in the cut or making it temporary in an effort to reduce its almost $2 trillion cost over 10 years, but the GOP draft bill would immediately and permanently lower the rate, something President Donald Trump has been insistent about.