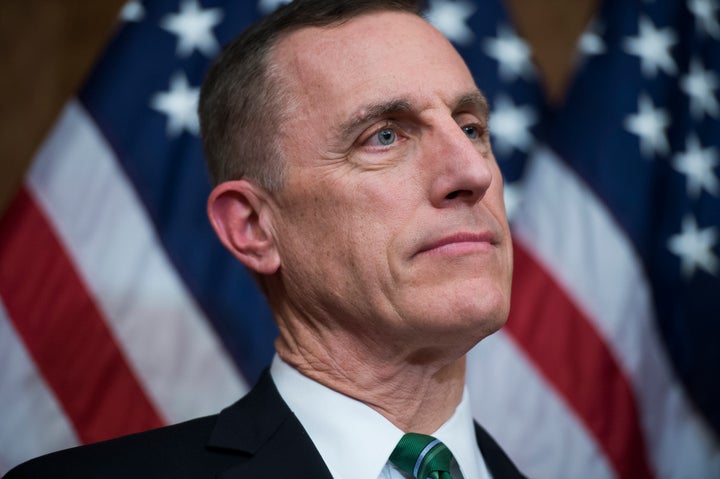 On Tuesday, the Pittsburgh Post-Gazette reported that Tim Murphy (R-Pa.), had urged the woman he was having an affair with to abort her pregnancy during what turned out to be an "unfounded pregnancy scare" in January.
On the same day the report was published, Murphy voted for legislation that would ban abortion after 20 weeks. In fact, Murphy has a history of supporting anti-abortion legislation, from bolstering efforts to defund Planned Parenthood, to voting to grant fetuses protection under the 14th amendment.
This particular scandal is an important reminder that despite the emphasis put on "protecting the unborn," the rhetoric of the "pro-life" movement is largely just that. At its core, the anti-abortion movement is less about protecting fetuses, and more about legislating and controlling women's sexual and reproductive health.