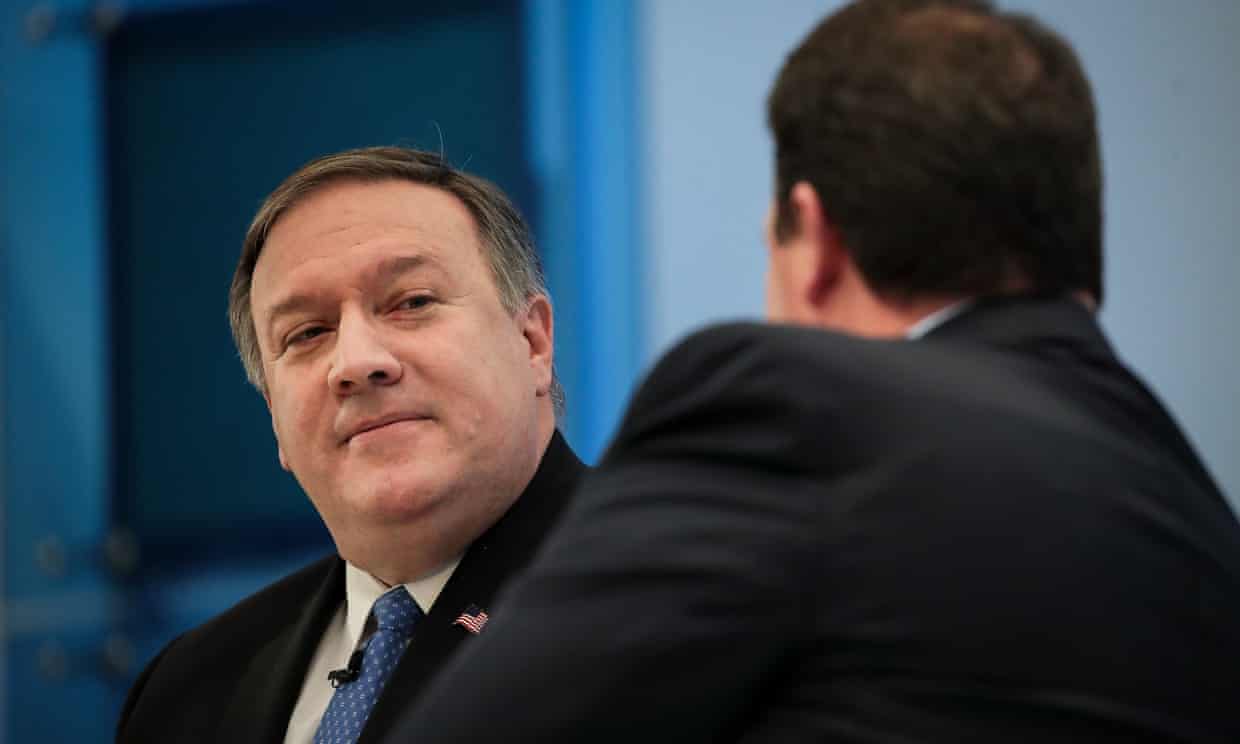 CIA director Mike Pompeo has been questioned by the special counsel's office investigating alleged Russian meddling in the 2016 presidential election and possible collusion with Donald Trump's campaign, NBC News reported on Wednesday.
The report comes one day after the DoJ said Robert Mueller's office questioned attorney general Jeff Sessions last week, a significant step in an inquiry that has overshadowed Trump's first year in office.
Mueller's office also interviewed former FBI director James Comey shortly after Trump fired Comey in May 2017, a person familiar with the matter has told Reuters. The dismissal led to Mueller's appointment to take over the FBI's Russia investigation.
Comey's dismissal is central to the question of whether Trump may have committed obstruction of justice related to the Russia investigation.