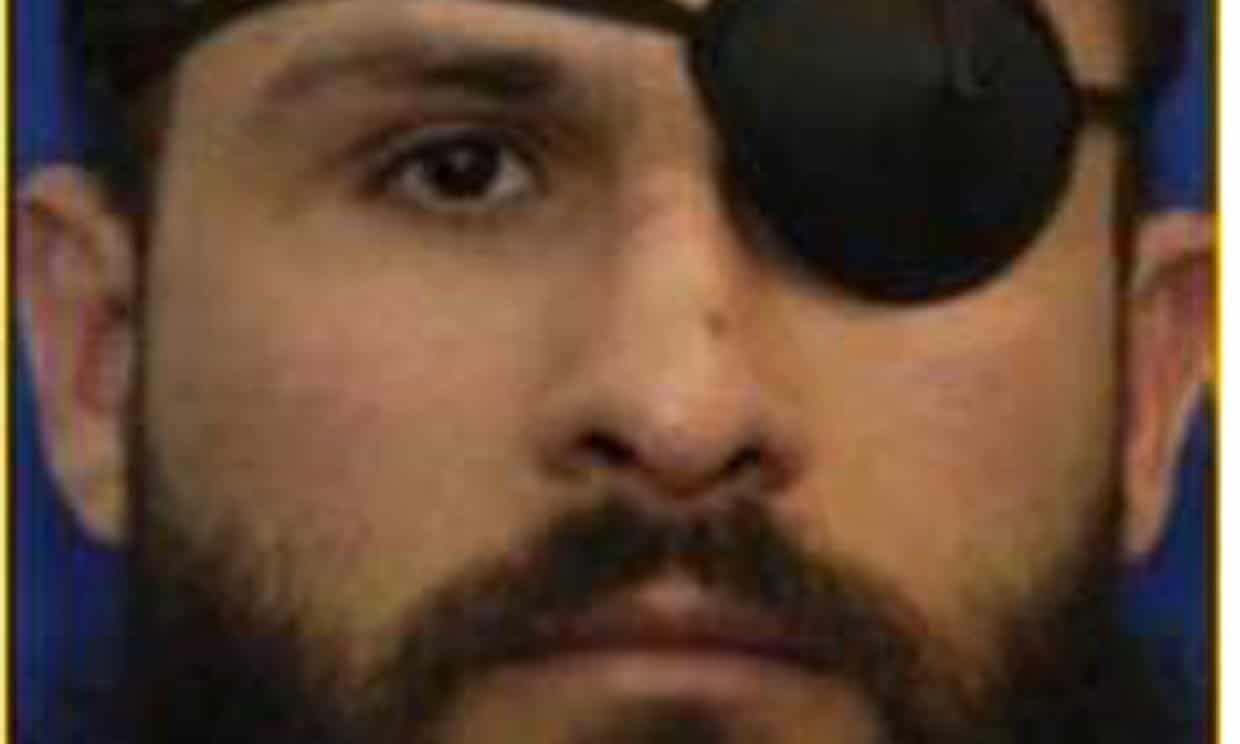 The Guantánamo detainee known as Abu Zubaydah, who was subjected to prolonged torture at CIA black sites, is expected to give testimony for the first time on Wednesday at a pre-trial hearing convened under the military commission system.

The hearing is the precursor to a long-delayed military trial at which five Guantánamo prisoners on war crimes charges related to the 9/11 attacks face the death penalty.

Zubaydah, whose full name is Zayn al-Abidin Muhammad Husayn, is scheduled to give testimony in an ongoing dispute over conditions at Camp 7, the highest-security facility at Guantánamo where the so-called "high-value detainees" including those accused of organizing the 9/11 attacks are held. If he does appear, it will be only the second time that he has been seen in public since his arrest in Pakistan 15 years ago.